Wir liefern funktionelle Kreativität. Im Spannungsfeld zwischen Konvention und Anarchie, Tradition und Fortschritt. Diese Dialektik erzeugt Bewegung und Kreativität.
Naming, Branding, Corporate Design & Logos
Labels & Verpackungen
Webdesign, SEO und eCommerce
Newsletter, online & Social Media Kampagnen
K.I.S.S. Keep it simple and stupid.
Marken werden durch Emotionen geprägt. Bei der Kommunikation steht der Mensch im Mittelpunkt.
Wir betreuen Kunden aus den Bereichen Medien & Kultur, Mode & Lifestyle, Non-Profit Organisationen, Finanzierung & Investitionen, Messe & Veranstaltungen, Immobilien & Architektur, Gesundheitswesen, Government, Food & Beverage, Anwälte sowie Groß- und Einzelhandel.
Makin' ideas happen
Wir helfen Start-Ups, kleinen und mittelständischen Unternehmen aus Ideen greifbare Markenerlebnisse zu schaffen.
anchor Rechtsanwälte, Architekturbüro Strohmayr, August Gin, Creditshelf, Anwaltssozietät Schultze & Braun, Landesbeauftragter des Freistaats Thüringen, Studio Bleu, Studio Thaler, MATURUS Finance, Neurolab, Souve Bag Co., Snobtop, Steigenberger Drei Mohren, No7, Bayerl Weinhandel, The Wine Guys, Schwarze Kiste, Deutsche Finetrading AG, nunovo Immobilienverwaltung, Aman & Merkle Weine Group, INNOIT, Bogner, Whiskeysalon Augsburg uvm.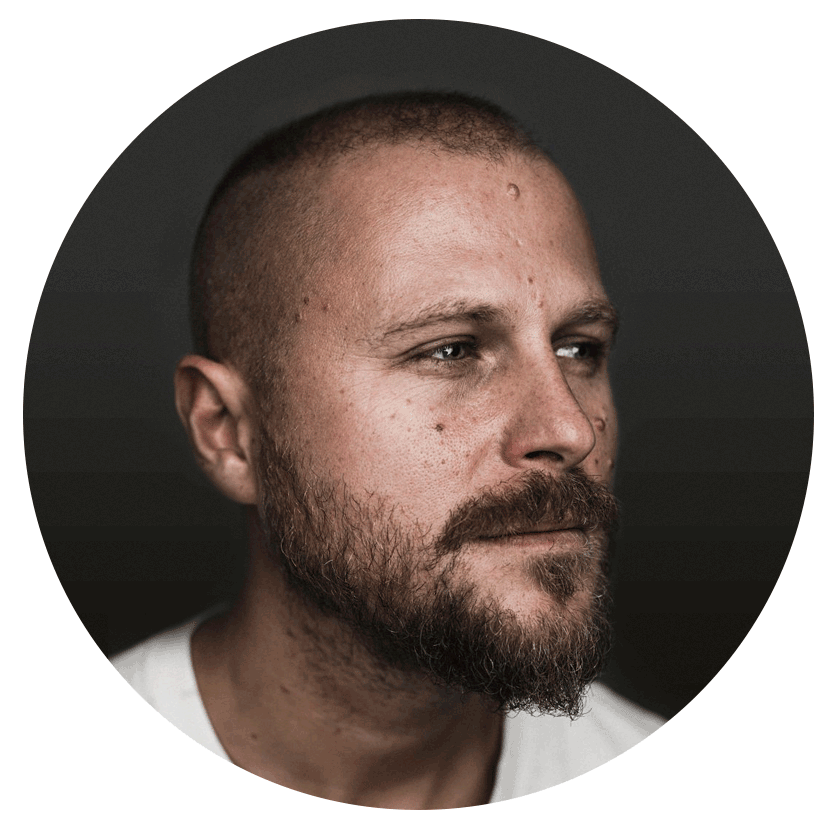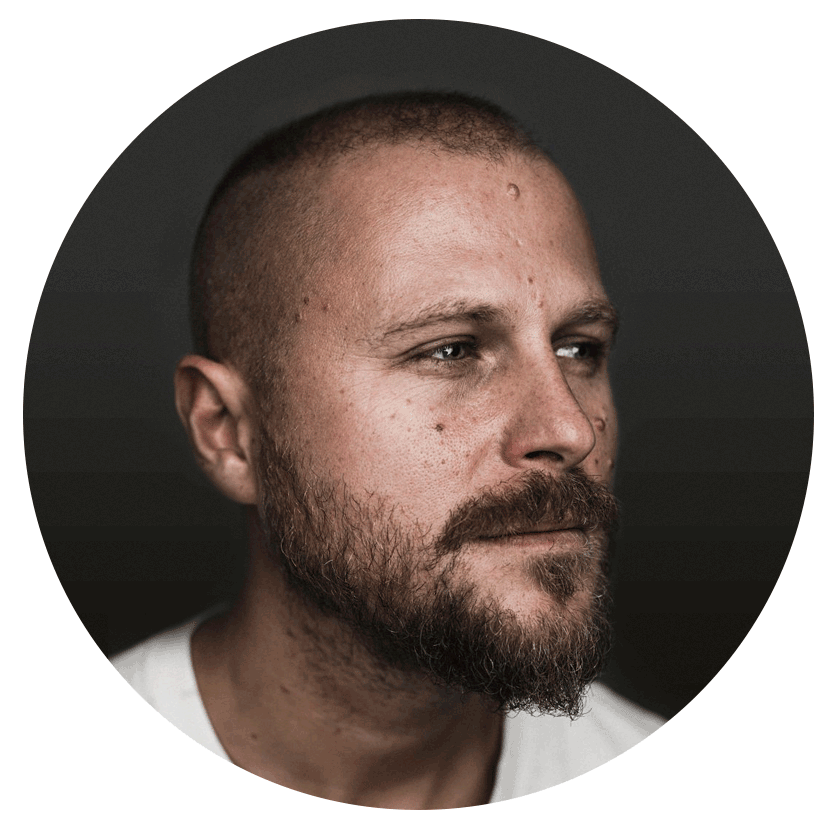 Sie möchten mit Ihrem Produkt Menschen begeistern?
Für ein erstes Kennenlernen steht Ihnen Camillo Sebastian Maurer gerne zur Verfügung.
Telefon: 0163 68 54 193 oder per Mail unter hallo@blockundstift.de